GEOMANCY
Contact info@lotusspace.com
see also:
DAOZHAN: Divination Resource for Daoist Calculation; (6 books within 1 text; [Book 4] TAOIST GEOMANCY: Orientation of Environmental Harmony)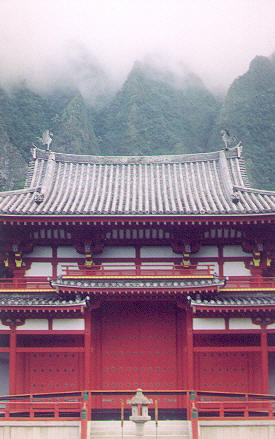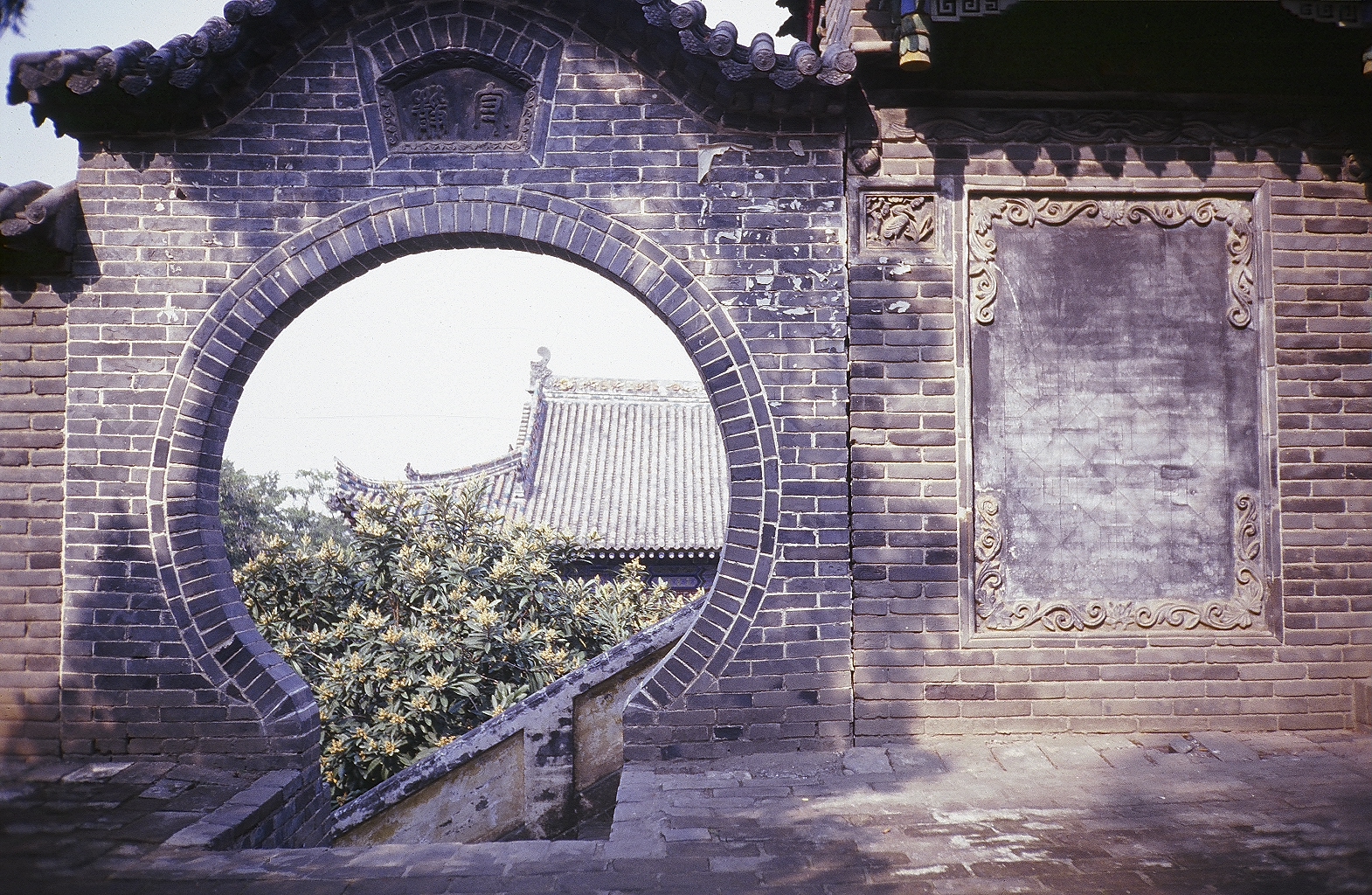 GEOMANCY (FENG SHUI): Environmental Harmony
We provide consultations for a variety of different building types and project scales. Common building types include: home, garden, office/business, burial site, ceremonial site, or fashion.
After we receive your request, we require a site visit which generally lasts 1-3 hours. Then we will provide a written report including the diagnosis (including astrological) and treatment (remedy/design). Clients have the option to follow-up with further consultations.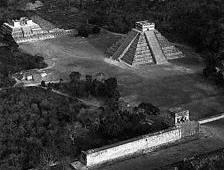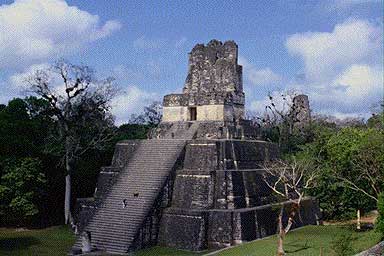 Consultation modalities include:
Spatial Analysis
Space Remedy and Enhancement
Renovation Planning
Urban/Landscape/Architectural/Interior Design
Interior Decorating
Cleaning or Secretarial Referral Services
Fashion
Personal Shopping
Geomancy Resources (Styles):
Traditional Chinese: Form (Dragon) School, Compass School (Bagua-Luoshu, Flying Star)
Less Traditional: Tibetan Black Hat Sect
Indian Vastu
Western: practical and mystical, multi-cultured
Sustainable Architecture:
EcoHomes
Ecological Footprint
Energy Conservation
Environmental Design
Passive House
Permaculture
Renewable Energy
Zero Energy Building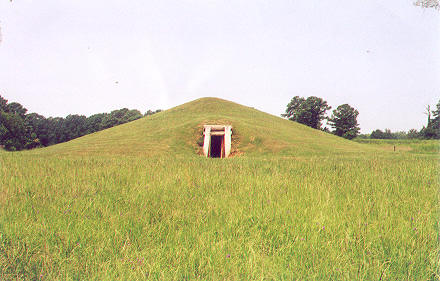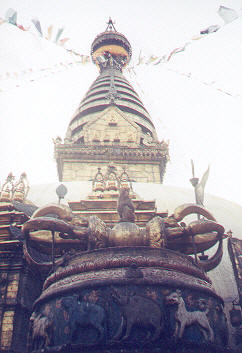 Learn more about various Feng Shui topics through Papers
Four Directions of the Celestial Animals
Eight Trigrams and Nine Palaces
Read articles in the column, Between Heaven and Earth. (These articles appeared in the "Best of Health" newsletter published by the Honolulu Medical Group.)
---