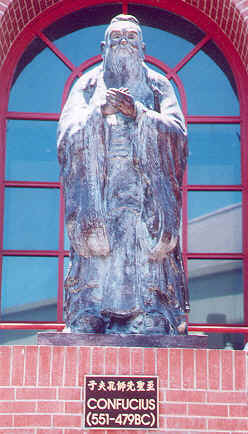 _________________________________________________________________________________________
20) Guan: Observation
Hexagram:
C: Wind is over the earth, observing; ancient kings set up education after examination of the region and observation of the people.

L: Observing, one has washed the hands but not made the offering; there is sincerity, which is reverent.

E: Alertness, gradually progressing through receptivity to the requirements of the time, inner vigilance.
Lines: